Wyoming Hyperscale Begins Building the World's First Sustainable Hyperscale Data Center Ecosystem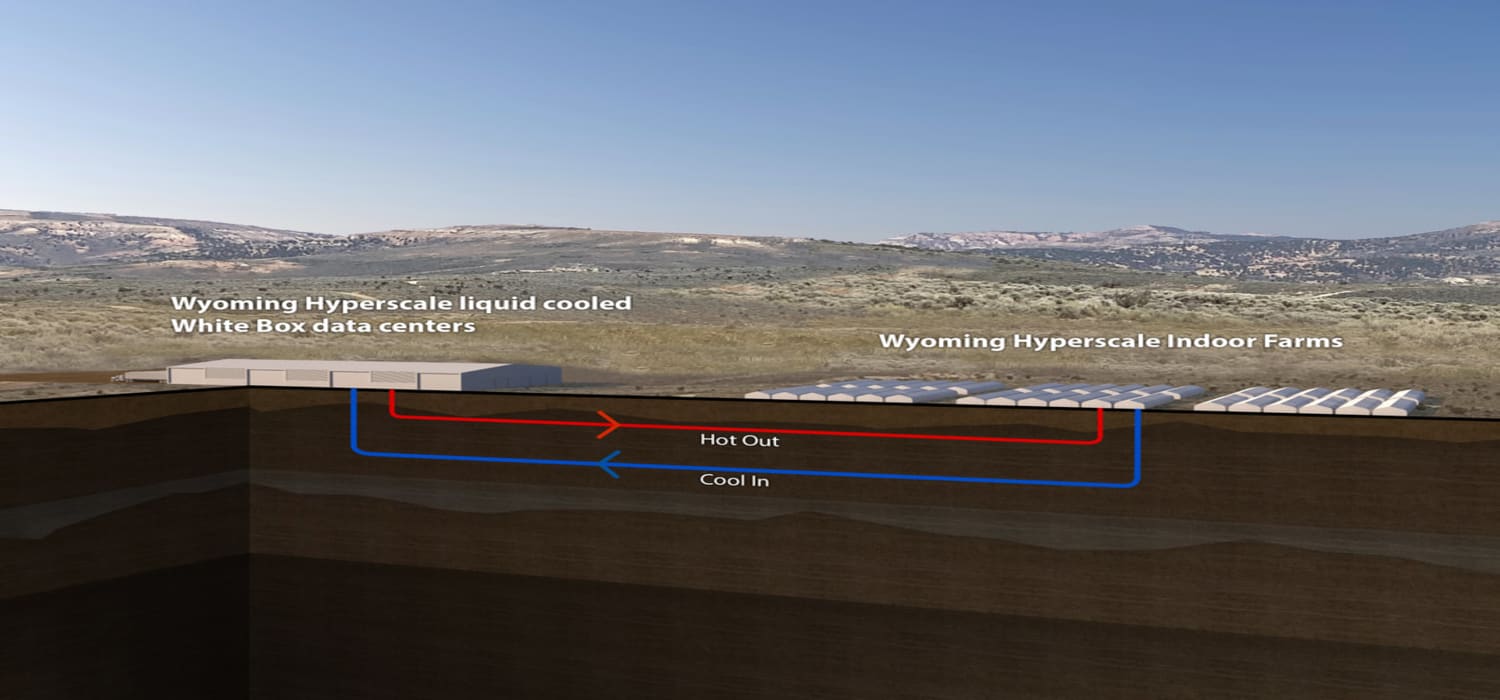 About Wyoming Hyperscale White Box
Founded in 2020 by members of a 6th generation ranching family, the company combines resources to sustainably meet the parabolic demand for large-scale data center capacity while implementing best-in-class solutions to combat directly against global climate change and eliminate the waste inherent in conventional data center designs. . Wyoming Hyperscale set out to change the industry with patented and patent-pending technologies that are innovative, efficient, durable, and significantly less expensive to build and operate. Learn more at https://wyominghyperscalewhitebox.com/.
About JM Gross Engineering
JM Gross Engineering, LLC is a small MEP engineering firm specializing in critical and forward-thinking infrastructure projects. Actively involved in the Mission Critical community through ASHRAE TC9.9 and The Open Compute Project, we strive to integrate the latest industry technologies with practical field operations. All of our engineers are active from programming to commissioning, allowing us to bring a unique operations-centric design approach and incorporate lessons learned more quickly into future designs. Learn more about us at www.jmgrossengineering.com.
About Burns & McDonnell
Burns & McDonnell is a family of companies with an unrivaled team of 10,000 engineers, construction and trade professionals, architects and more. to design and build our critical infrastructure. With an integrated build and design mindset, we offer full service capabilities. Founded in 1898 and operating from more than 60 offices around the world, Burns & McDonnell is 100% employee-owned. Discover how we are designed to build.